Practitioner Certification Program
Gain entry to the world's most effective relationship-development tool, and more.
We offer ongoing information, training and support to all our members. And as you grow to master our BehavioralOS system, you may be eligible to receive client referrals directly from us.
Increases learning and development opportunities
Ongoing benefits and support
Strengthened credibility with colleagues
Direct referrals
Results driven by science
Powered by 48 observable, actionable, positive behaviors, it originates from the research of a renowned M.I.T. behavioral scientist and organizational psychologist.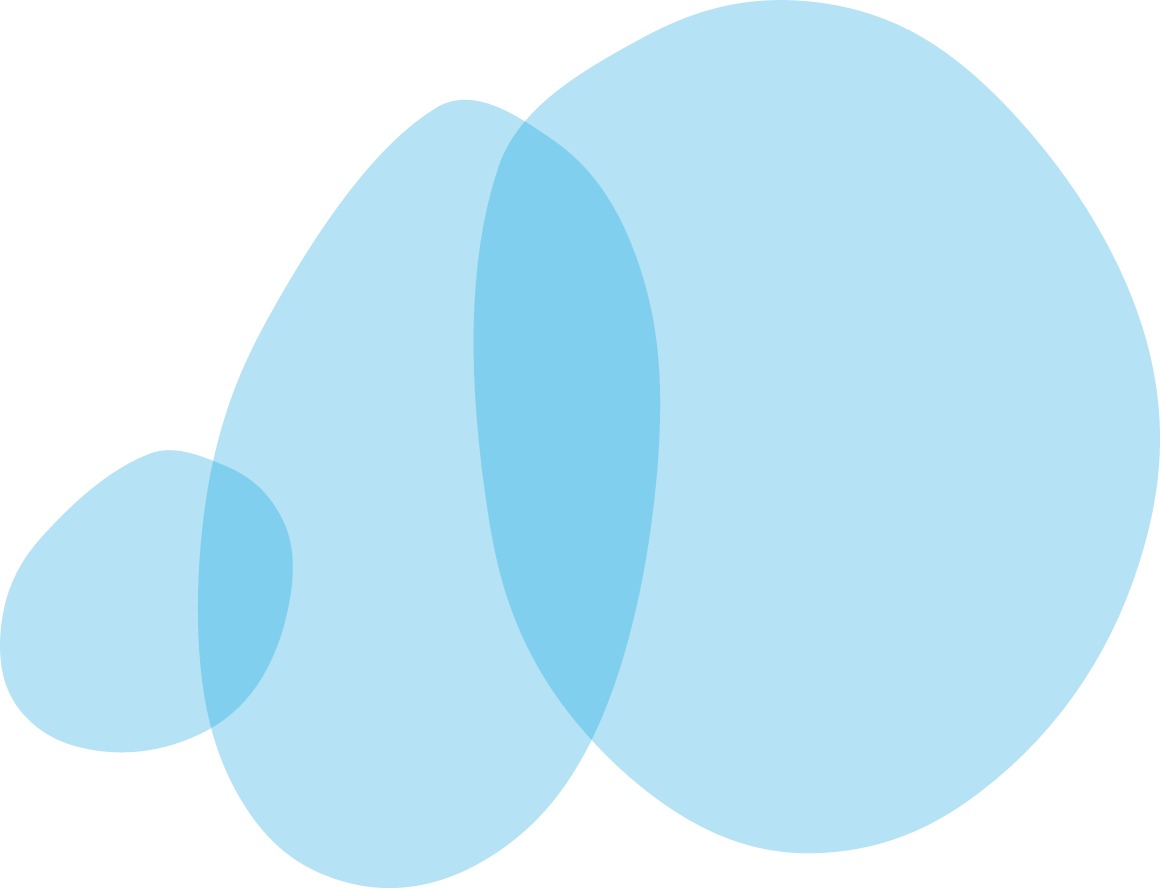 Take a step towards supercharging your relationships and communicating your way to success