BehaviorTuner®
BehaviorTuner® is the world's most powerful tool for measuring and managing EQ.
This proven, non-anonymous process allows users to continuously improve performance through heightened self-awareness.
A proprietary, non-anonymous, one on one feedback tool
Helps users zero in on the behaviors most important for developing and sustaining high-growth relationships
Reduces the guesswork associated with adapting human behavior
Allows for continued development through continued use
Unlike traditional 360 assessment tools, our process improves relationships, and allows for continued self-development.
A coach facilitated tool • a non-anonymous process • users gain heightened awareness of their behaviours • designed to improve relationships • allows for continued self-development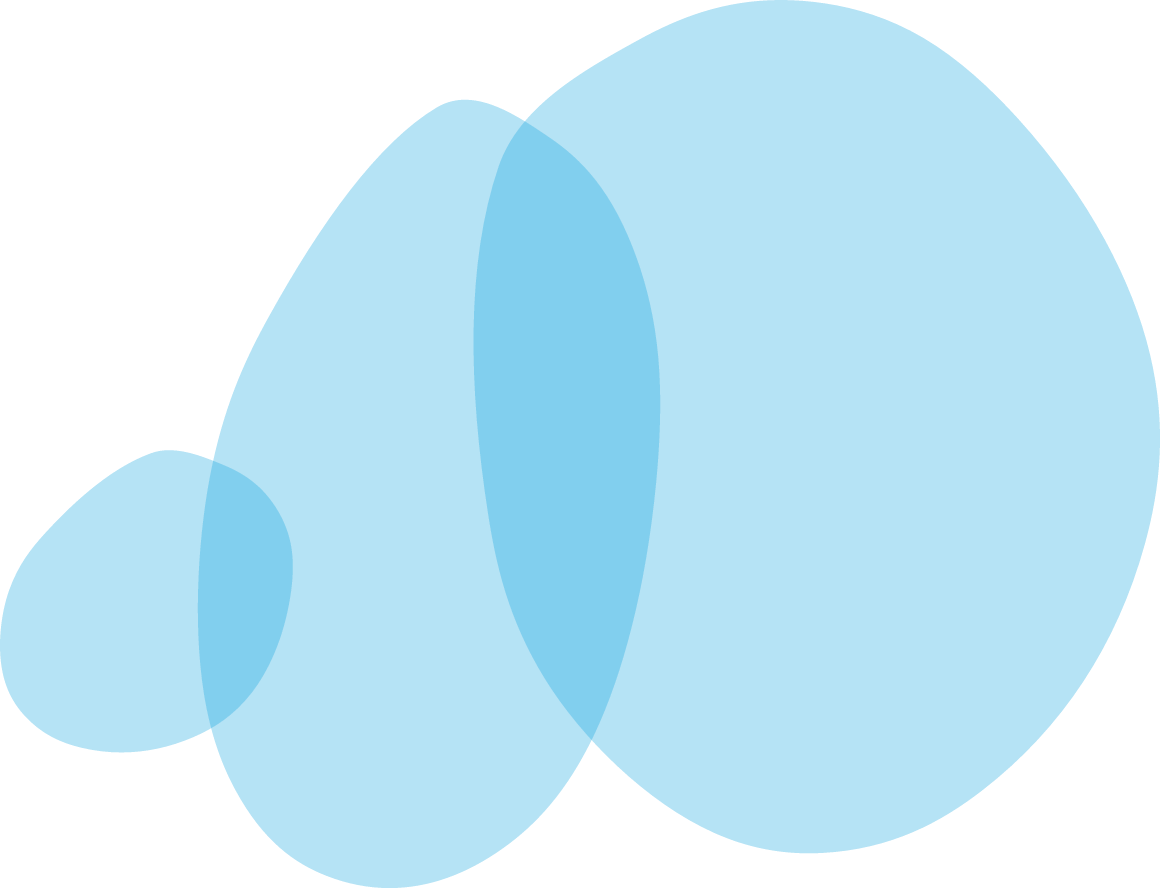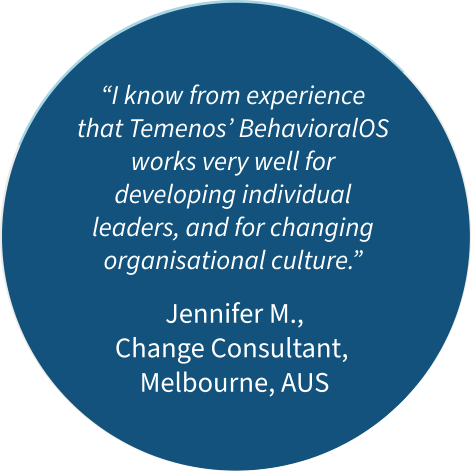 General Information
Send us a message and let's start a conversation!